Free Haircut and Styling Services for Youth Living in Foster Care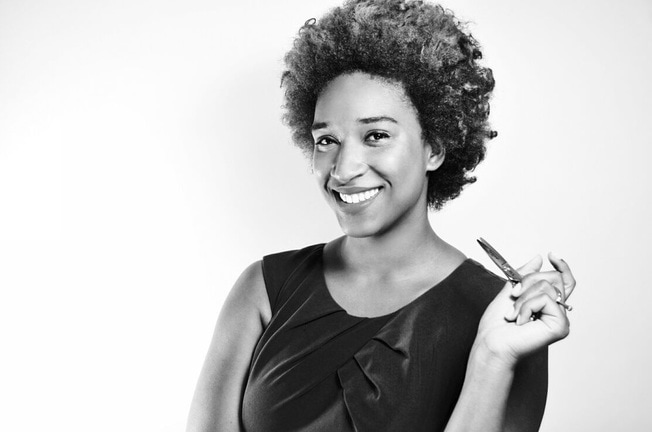 For the 2015 prom and graduation ceremonies, Tuesday English and her hairstylist team will cut and style hair for both boys and girls who are graduating. Best of all, it's free!
Need to know how to apply your makeup? Tell Tuesday! She'll help you look your best when you're receiving that diploma or degree.
Tuesday English: My Story
As a former foster child, I know first-hand the challenges that confront children who find themselves in the system. I'm Tuesday English, and I grew up in the heart of South Central Los Angeles ...
more
---