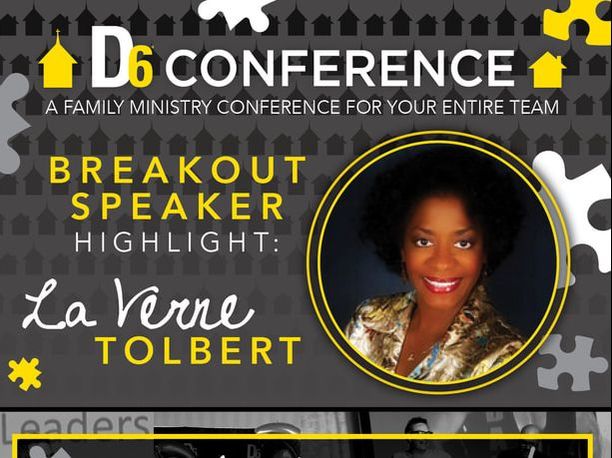 Here are pictures from the September 2017 D6 Family Conference in Dallas. Special thanks to Dr. Ron Hunter and the entire D6 family for inviting me to represent UMI as a main stage speaker. My topic was, of course: Teaching Like Jesus!
I also did a podcast based on my book, How to STUDY and Understand the Bible in 5 Simple Steps Without Learning Hebrew or Greek. Visit the D6 Podcast or click this link to listen: https://d6family.com/podcast/
And, La Nej Garrison and I taught a workshop on sexual purity. Unfortunately, you had to be there!