ROSALIND – PATIENT, EXPERIENCED TUTOR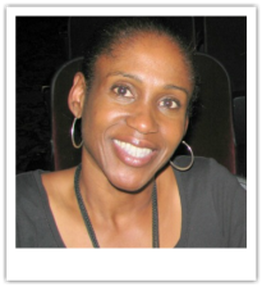 Tutoring can rescue a struggling student and skyrocket a gifted child.

With care and patience, I provide tutoring that is tailored to meet individual learning styles.

Homeschool, public, and private school students have excelled in math, reading (phonics, phonemic awareness), reading comprehension, writing, and more.
Utilizing high interest materials, multisensory activities, and other motivational techniques, my students sucessfully gain an understanding of their academic subjects.
My qualifications include over 10 years of experience and recent work as a clinician for Lindamood-Bell Learning Centers where I tutored reading and reading comprehension. My skills are educationally based with a Masters Degree & Credential in Special Education.
If your child needs help, don't hesitate any longer! Let's work out a plan and financial arrangement that works for you.
Contact me at
rblossomz@gmail.com
and let's talk about what we can do together to help your child succeed!